History of Peploe's
Located in a historic Georgian-listed building dating back to 1790, named after the owner's favorite Scottish artist, Samuel J Peploe, the colorists' influence is evident in the stunning artwork that adorns the walls, reflecting Peploe's rich history and unique character, admired by all for its elegant interiors and art installations that create an inviting atmosphere buzzing with life and charm.
The team's dedication to quality shines through in every dish, making it a haven for food enthusiasts seeking an unforgettable culinary experience, offering a delightful fusion of Irish, International, and European dishes, all meticulously prepared with locally sourced, seasonal produce from carefully selected growers & farmers.
Your dining experience will go beyond just really good food, as you step into a world of dining indulgence with signature dishes guaranteed to tantalize your taste buds and witness first-hand, the restaurant's dedication to the guest experience with the attentive, consistent & friendly service always provided. You will feel part of the Peploe's family from your very first visit.
With an emphasis on wine, Peploe's offers a vast selection of over a hundred wines imported directly from Boutique vineyards in Italy and France, meticulously sourced & tasted before they finally appear on the wine menu.
Looking forward to welcoming you soon,
Peploe's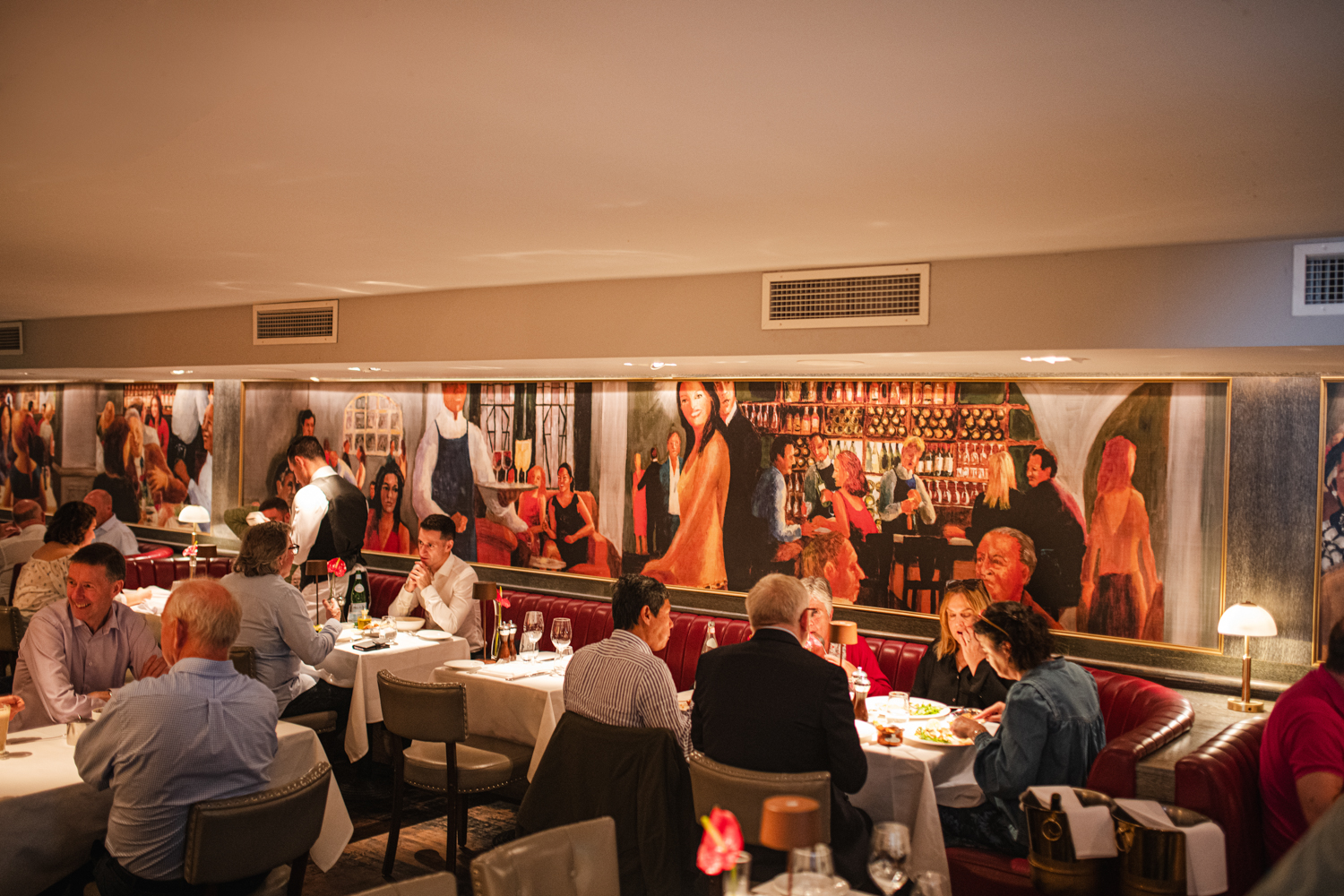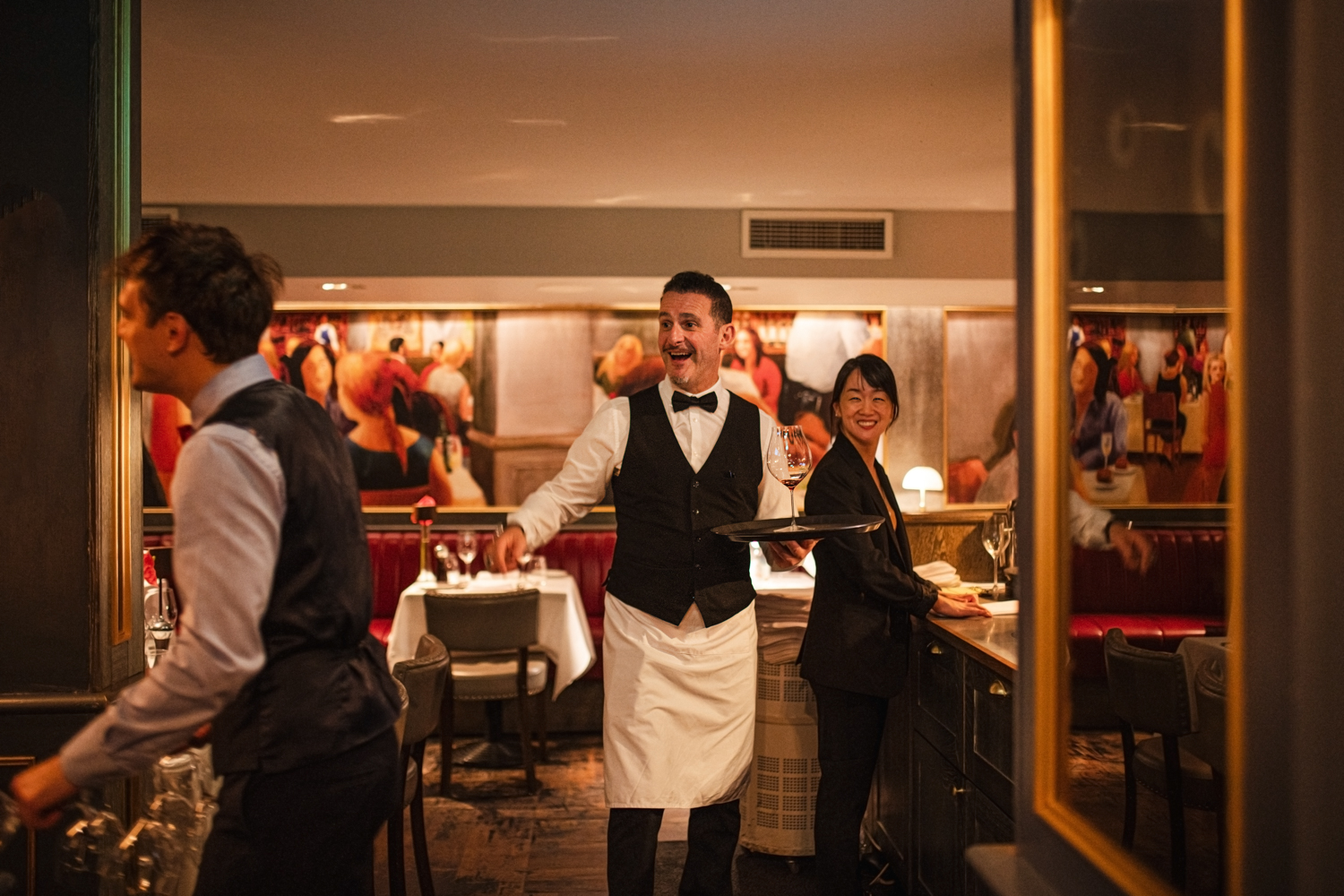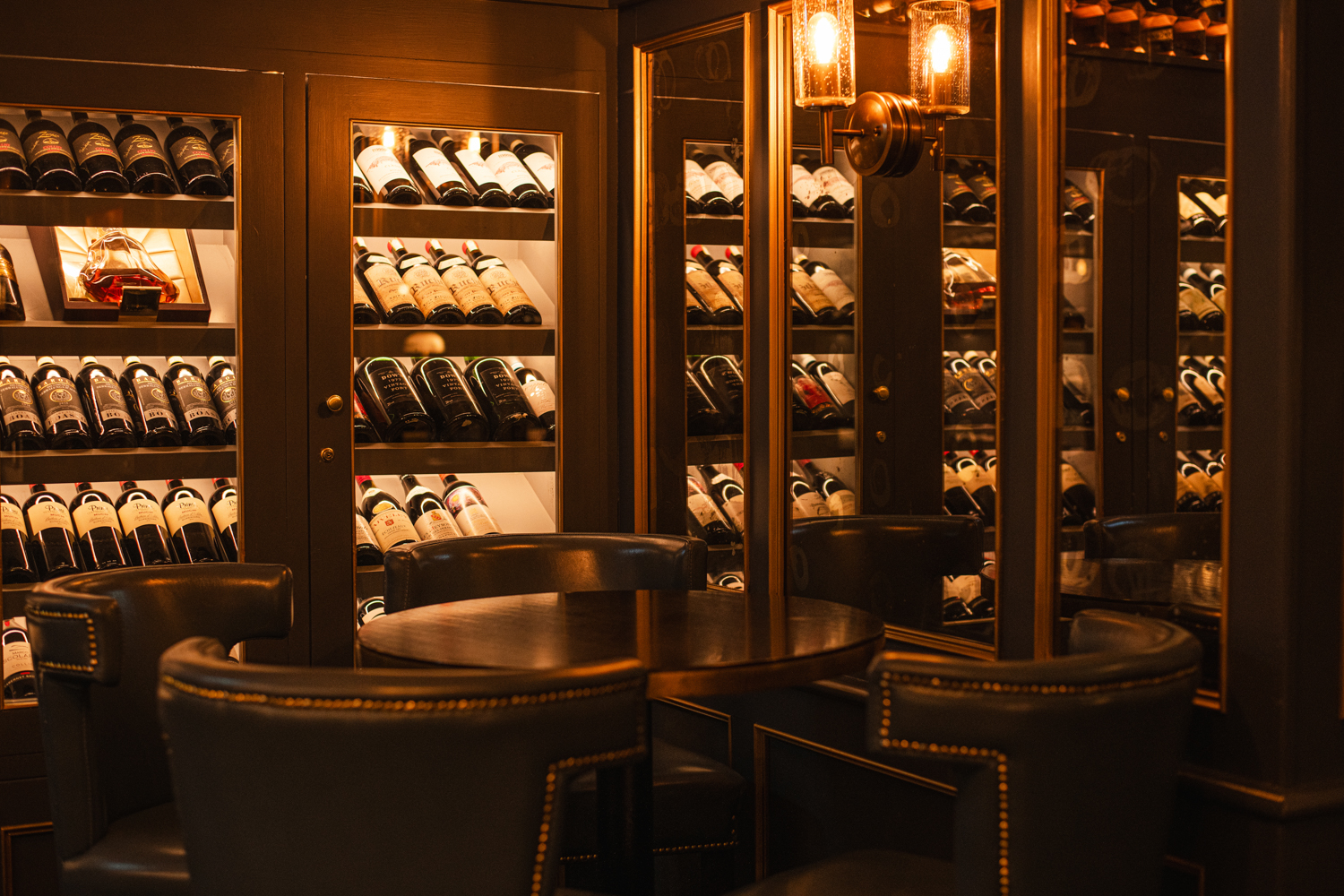 Wine Sourcing
As the old saying goes, "Life is too short to drink bad wine."
And at Peploe's, we're passionate about great wine.
We offer a selection of boutique wines you won't find anywhere else in Ireland.
With over one hundred wines to choose from, we've sourced the best wines directly from boutique French and Italian vineyards.
Enjoy Prosecco for those memorable celebrations, Maison Bruno Paillard for family dinners, or Italian and French white and red wines for relaxing evenings.
You'll also find some Spanish red and white wines alongside Vintage Ports for every occasion, you'll find more than one wine to delight your palate.
Local Produce
Peploe's has a diverse menu that offers a fusion of Irish, International, and European dishes; there's a little something for everyone.
We're proud that all our food is locally sourced and meticulously prepared with seasonal produce from Irish butchers and farms.
You'll enjoy dry-aged meat signature dishes that have earned us 5-star ratings from guests, and fine dining options where great-tasting food is our number one priority.
Whether you're in the mood for a sizzling 10oz Rick Higgins Dry-Aged Rib Eye, fresher-than-fresh Roasted Halibut, or Taglioni of Market Fish & Mussels, you'll find that and much more on our delicious menu.
Keep an eye out, too, for our Weekend Specials on our social media pages.